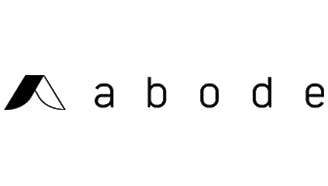 abode
Connected Home
When it comes to your home's security, the single most important thing is to be notified immediately in the event of an emergency.

With abode, you'll get critical notifications right to your phone as soon as something is amiss so you can act immediately. Whether that something is a break-in, a fire, or a water leak; you'll know right away thanks to your abode system.

abode is backed by an award-winning, US-based monitoring center that responds to alarms on your behalf 24/7. Rest assured that if something goes wrong and you can't get to it that the appropriate help will be sent immediately.